THE SUSTAINABLE AND RESPONSIBLE GREEN SHIFT TO HYDROGEN POWER IN THE MARINE INDUSTRY
Shipyard specializing in the design, manufacture and retrofit of hydrogen-powered boats, HYNAVAL offers an eagerly-awaited alternative to the necessary decarbonization of the marine industry aimed at reducing their CO² footprint through the use of cleaner energy sources.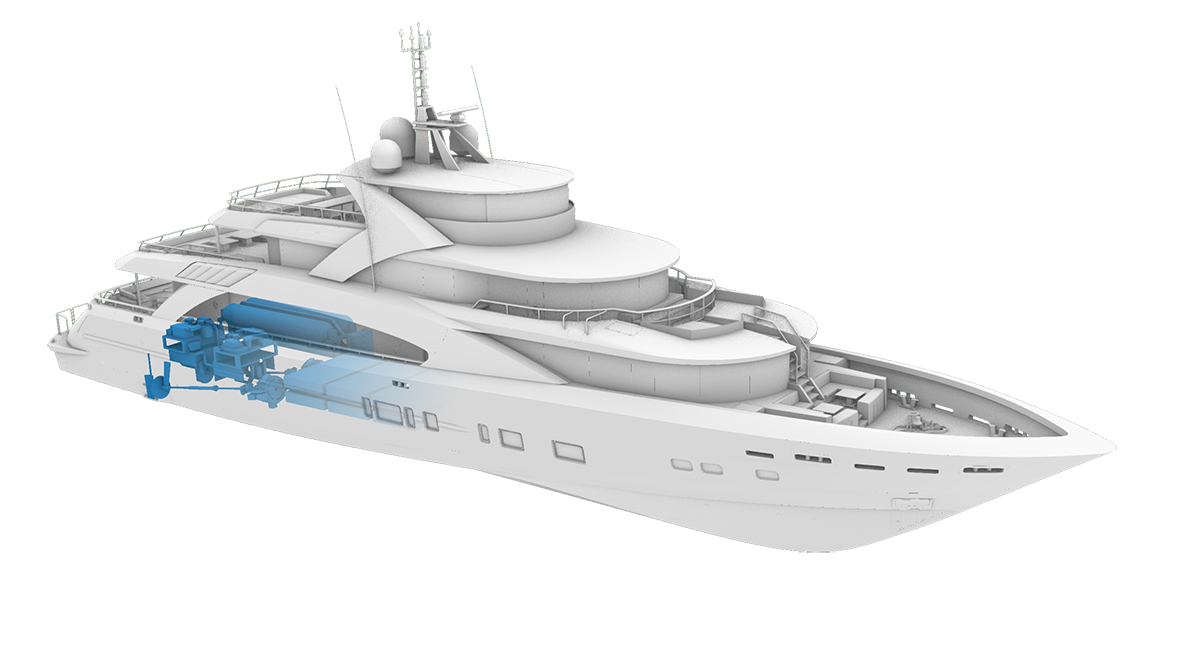 HYNAVAL SHIPYARD
HYNAVAL, located within the Bordeaux port area, will have a dedicated facility for its activities. On this site, HYNAVAL will operate a shipyard specializing in the design, manufacture, and retrofit of hydrogen-powered boats, providing an emissions-free alternative. This collaboration will merge CLYD's naval architecture expertise with HDF Energy's mastery in the hydrogen domain.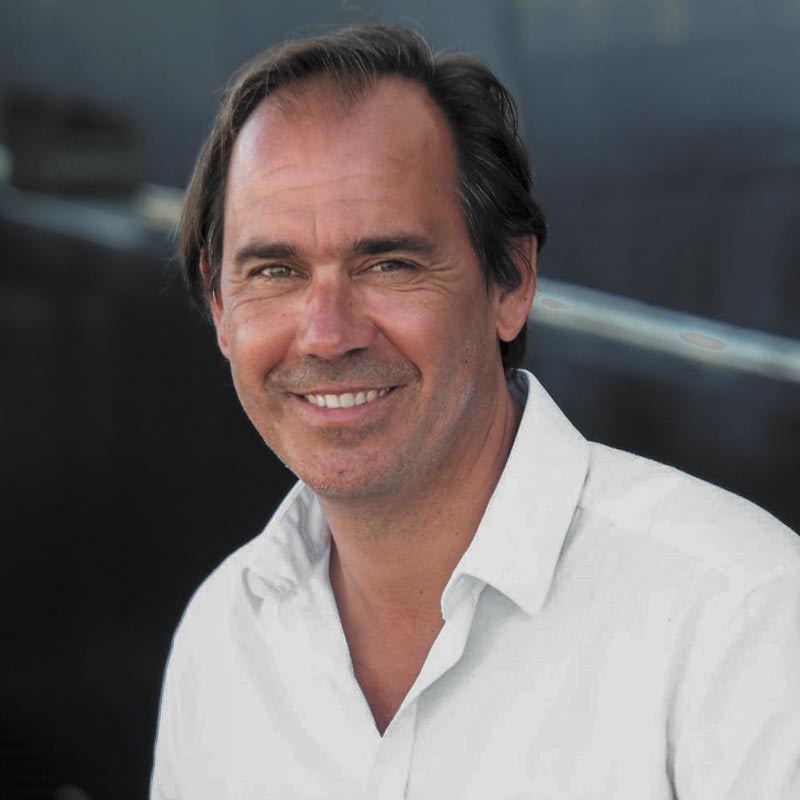 Exequiel CANO LANZA
A naval architect who graduated from the Buenos Aires Institute of Technology, Exequiel Cano Lanza headed up the research and design department at the Chantier Naval Couach (CNC) shipyard, before managing the 'draft project' department for the cruising sector and military markets in 2003. He is the man behind the development of a range of Yachts, Super Yachts and military vessels.